With Oak, Sapele and Walnut finishes, our range of veneered MDFs is made from real wood veneers bonded to premium MDF.
Veneered MDF is a perfect alternative to solid wood and suitable for a broad range of purposes including wall panelling, furniture manufacturing, and more.
Veneer is produced by slicing a log in thin layers with a blade which makes optimal use of the log without any sawing loss. It retains the natural look and feel of real wood as well as its unique properties, showing authentic colour and pattern variations. Veneer is a natural product which matures throughout the years and stand outs from imitations.
Wood veneer applications
Wood veneer is mainly used for interior decoration applications in many different sectors. It's ideal for residential, hotel and office projects and many more. Veneer is also processed to create a variety of products such as veneer parquet, flexible veneer sheets, wood veneer boards and wood veneer wallpaper to give interiors a unique look and feel.
Sizes
Oak and Walnut: 19mm x 1240mm x 2500mm
Sapele: 19mm x 1220mm x 2440mm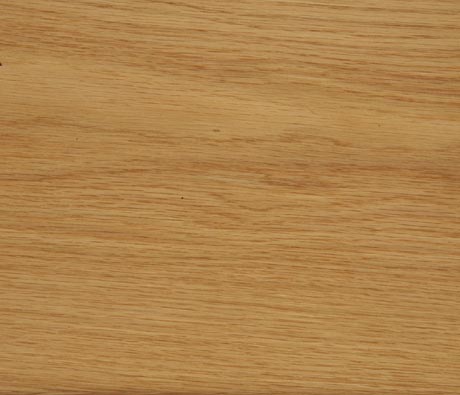 MDF Oak Veneer 19mm x 1240mm x 2500mm

MDF Sapele Veneer 19mm x 1220mm x 2440mm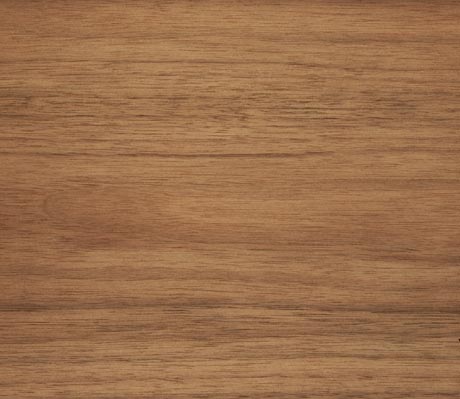 MDF Walnut Veneer 19mm x 1240mm x 2500mm
For further details on our MDF Veneer, please contact us on 020 8858 6441.