White Ash (or American White Ash) is a strong, straight-grained hardwood with a light appearance and coarse uniform texture. It is slightly harder than oak although not as durable, and can look very similar when stained (although oaks have much wider rays).
The timber is quite dense and mainly used for interior applications where the light brown and creamy white colourations look especially good with a simple clear finish.
It is among the least expensive utility hardwoods available.
Typical applications Furniture, flooring, interior joinery, shop fitting, tool handles, guitar bodies
Pricing
All prices per linear metre
| PAR finished sizes | |
| --- | --- |
| 21mm x 94mm T&Gv Cladding | P.O.A |
| 21mm x 145mm T&Gv Cladding | P.O.A |
All prices subject to VAT.
Order now

➜
We will respond within 2 working hours to confirm your order totals and collection/delivery options.
Durability
Non Durable
Working qualities
Easy to handle, White Ash produces good results with hand or machine tools and responds well to steam bending. Glues, stains, and finishes well.
Botanical name
Fraxinus americana
Origin
Eastern North America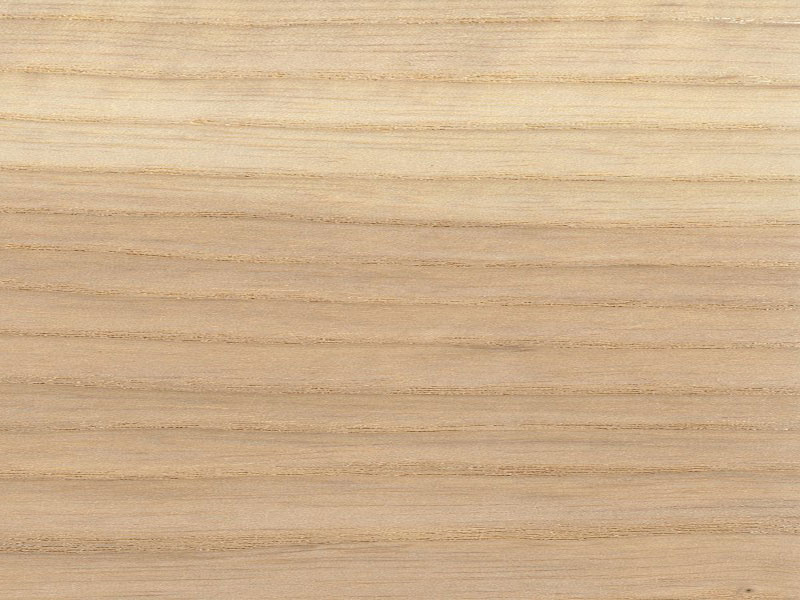 See also → White Ash hardwood page
For further details on our White Ash cladding, please contact us on 020 8858 6441.