Balau decking is strong, heavy and very hard. It has a coarse texture with minimal distortion and a slight tendency to bow.
Pricing
We also supply Stainless Steel Screws for Hardwood decking.
All prices per linear metre
| | |
| --- | --- |
| 21mm x 145mm - Smooth both sides | |
Please note all prices are subject to VAT
Typical applications
Decking, marine construction, piling and heavy duty industrial flooring
Durability
Durable to very durable. Class1 - life span of 50 years plus
Working qualities
The timber machines well, but can severely blunt cutting edges
Botanical name
Shorea laevis ridi
Origin
Southeast Asia - East/West Malaysia and Indonesia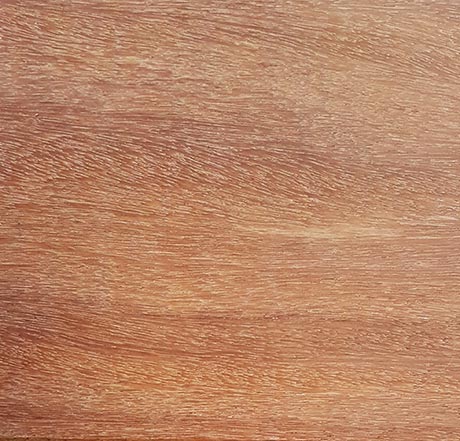 For further details on our Balau, please contact us on 020 8858 6441.