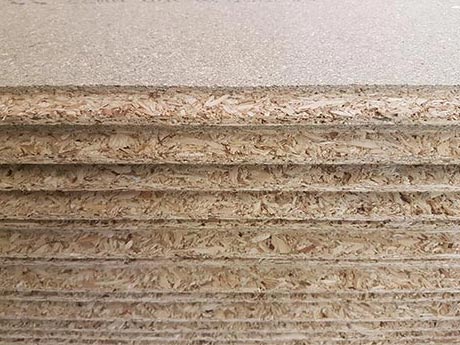 For further details on our Flooring Chipboard T&G, please contact us on 020 8858 6441.
Orders, questions
Call and collect to save time, or speak to a timber specialist for expert advice
020 8858 6441
Delivery service
We deliver promptly to everywhere within the M25, or further by arrangement. Please contact us for a quote.