Balau decking is strong, heavy and very hard. It has a coarse texture with minimal distortion and a slight tendency to bow.
Need quality decking Dulwich, Lewisham, Greenwich and surrounding areas call 020 8858 6441.
Pricing
We also supply Stainless Steel Screws for Hardwood decking.
All prices per linear metre
| | |
| --- | --- |
| 21mm x 145mm - Smooth both sides | From £5.50 |
| 21mm x 44mm - PAR batten to make your own lateral trellis | £3.24 |
| 21mm x 69mm - PAR batten to make your own lateral trellis | £4.86 |
Please note all prices are subject to VAT
Typical applications
Decking, marine construction, piling and heavy duty industrial flooring
Durability
Durable to very durable. Class1 - life span of 50 years plus
Working qualities
The timber machines well, but can severely blunt cutting edges
Botanical name
Shorea laevis ridi
Origin
Southeast Asia - East/West Malaysia and Indonesia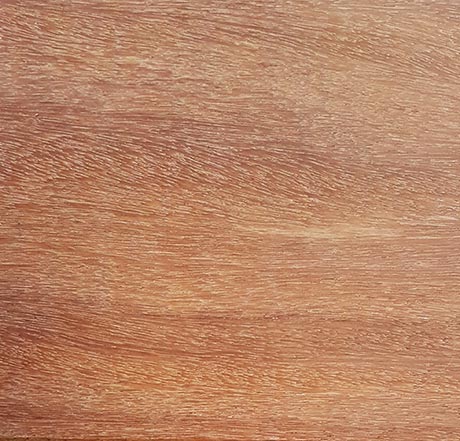 For further details on our Balau, please contact us on 020 8858 6441.