landing page structure, inc
(combine main info/elements into one page)
header image
headline
offer/overlay per home page
intro
offering
– timbers
– products
– accessories
cta / contact form
map – directions
Your one stop shop
Come and see us for everything you need to complete your timber projects. Tell us what you want and when you want it, we'll organise everything with friendly service and best value prices.
Quality cuts
From weight and colour to grain and finish, we'll have the timber that's right for you. Our collection of quality hard and soft woods is sized and cut just as you need, and if you don't find what you're looking for, we'll source exactly what you need.
Timber samples
Like to see how an item will look? Come in and pick up some samples.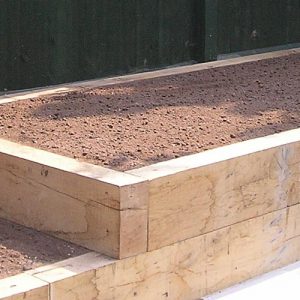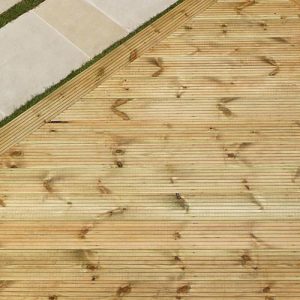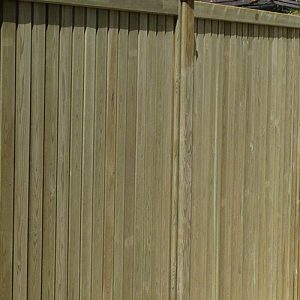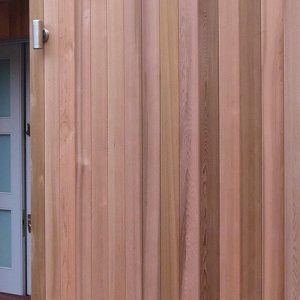 Don't forget your accessories
We've got you covered, with everything from screws and fasteners to handrails and balustrades.
Best value prices
We offer trade and competitive pricing, and will beat any written quotation.
Free local delivery
Like your order delivered? No problem, we'll arrange it for you, and if you're local it's free!