Lignia® is the high-performance modified timber produced in the UK for architects, designers and other professionals to specify for the construction industry.
It is small movement (similar to Western Red Cedar), easy to fix and pH neutral, making it less likely to cause corrosion.
The timber's properties are enhanced to include increased durability against rot and greater stability, density and hardness with a consistently built-in golden-brown colour. It comes with a 50-year warranty against rot and fungal decay in above-ground uses.
Lignia's average density is 650 kg/m3 which means that it can be screwed or nailed like any other timber, but pre-drilling is recommended for thicker pieces.
It is supplied FSC® certified, kiln-dried, with minimal visual defects, random grained (flat sawn).
Pricing
All priced per linear metre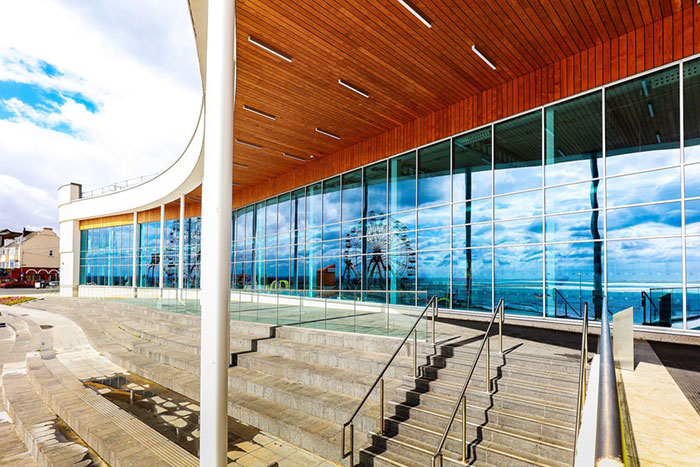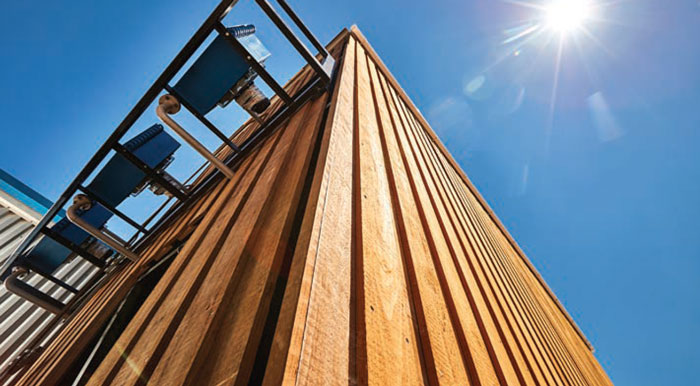 See also → Lignia
See also → Lignia decking
For further details on our Lignia cladding, please contact us on 020 8858 6441.