Similar or superior to Greenheart in bending strength, shock resistance, hardness, shear and in across-the-grain properties of compression and tension, but it's slightly weaker in crushing strength, elastic resilience in bending and stiffness.
Pricing
We also supply Stainless Steel Screws for Hardwood decking.
Prices are per linear metre
| | |
| --- | --- |
| 20mm x 138mm Smooth both sides | £8.10 |
| 25mm x 44mm - Batten PFS | £5.35 |
| 25mm x 69mm - Battens PFS | £7.29 |
Please note all prices are subject to VAT
Typical applications
Decking, flooring, heavy structural use, marine or freshwater construction
Durability
Very durable
Working qualities
Massaranduba is moderately easy to work despite its high density. The wood takes a fine polish and has the appearance of walnut, it machines and finishes to a very smooth surface. Gluing requires special care because of the wood's resistance to absorption of moisture
Botanical name
Manilkara bidentata, Manilkara spp
Origin
Tropical Americas (Central and South America)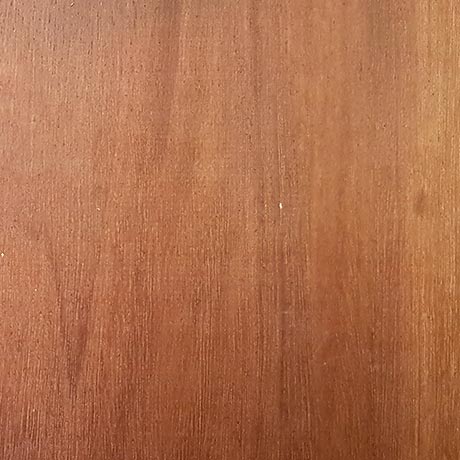 For further details on our Massaranduba, please contact us on 020 8858 6441.