Cumaru lumber is extremely stiff, strong and hard, lending itself well to a variety of applications. It is sometimes referred to as Brazilian Teak as well, primarily when used as hardwood flooring (though Brazilian Teak is not related to the wood that is most commonly called Teak, Tectona grandis.)
Pricing
We also supply Stainless Steel Screws for Hardwood decking.
All prices per linear metre
| | |
| --- | --- |
| 21mm x 145mm - Smooth both sides | £8.55 |
| 25mm x 44mm - batten PFS | £5.44 |
| 25mm x 69mm - batten PFS | £7.65 |
Please note all prices are subject to VAT
Typical applications
Flooring, cabinetry, furniture
Durability
Very durable, excellent weathering properties
Working qualities
Can be surface-planed to a smooth finish if the grain is not too interlocked, however the wood contains silica and will have a moderate blunting effect on tool cutters. Due to its high oil content and density, Cumaru can present difficulties in gluing, and pre-boring is necessary when screwing or nailing the wood.
Botanical name
Dipteryx spp. Principally Dipteryx odorata
Origin
Naturally distributed throughout northern South America and Central America, the tree has been widely cultivated in Mexico and the West Indies, particularly in Jamaica.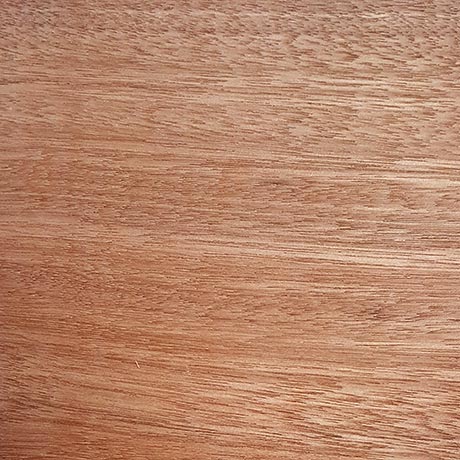 For further details on our Cumaru, please contact us on 020 8858 6441.