If you're looking for structural green oak beams, air dried oak beams, oak boards, oak floorboards, oak posts, oak fencing materials and almost all forms of this most versatile, beautiful timber, then you've come to the right place.
Typical applications
Joinery, cabinetry, furniture, flooring, window manufacturing, interior trim, boatbuilding
Working qualities
Produces good results with hand and machine tools. Responds well to steam-bending. Glues, stains, and finishes well.
Botanical name
Quercus petraea /robur
Origin
Europe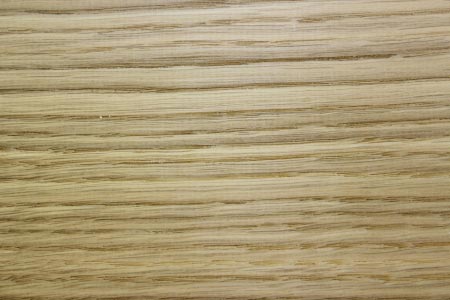 More → Oak Sleepers
For further details on our Oak, please contact us on 020 8858 6441.