Iroko is stable, durable and has excellent strength properties, comparing well with Teak though it's weaker in bending and in compression along the grain.
Pricing
We also supply Stainless Steel Screws for Hardwood decking.
Price per linear metre
| | |
| --- | --- |
| 21mm x 145mm - Smooth both sides | £9.90 |
Please note all prices are subject to VAT
Typical applications
Exterior and interior joinery, cladding, decking
Durability
Durable
Working qualities
Iroko works fairly well with most tools, though with some dulling effect on their cutting edges and a reduction of cutting angle to 15° is usually necessary to obtain a smooth surface. An excellent finish can be obtained if the grain is filled. It takes nails and screws well, and glues satisfactorily.
Botanical name
Chlorophora excelsa, Chlorophora regia
Origin
West / Central Africa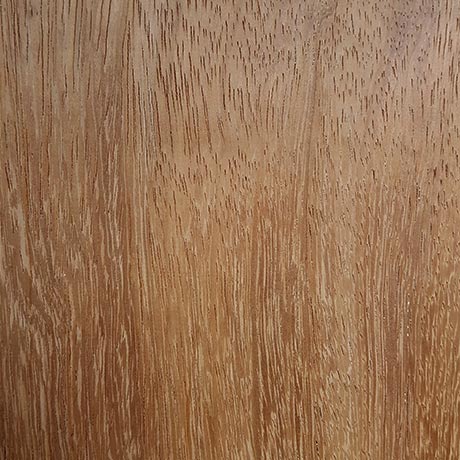 For further details on our Iroko, please contact us on 020 8858 6441.